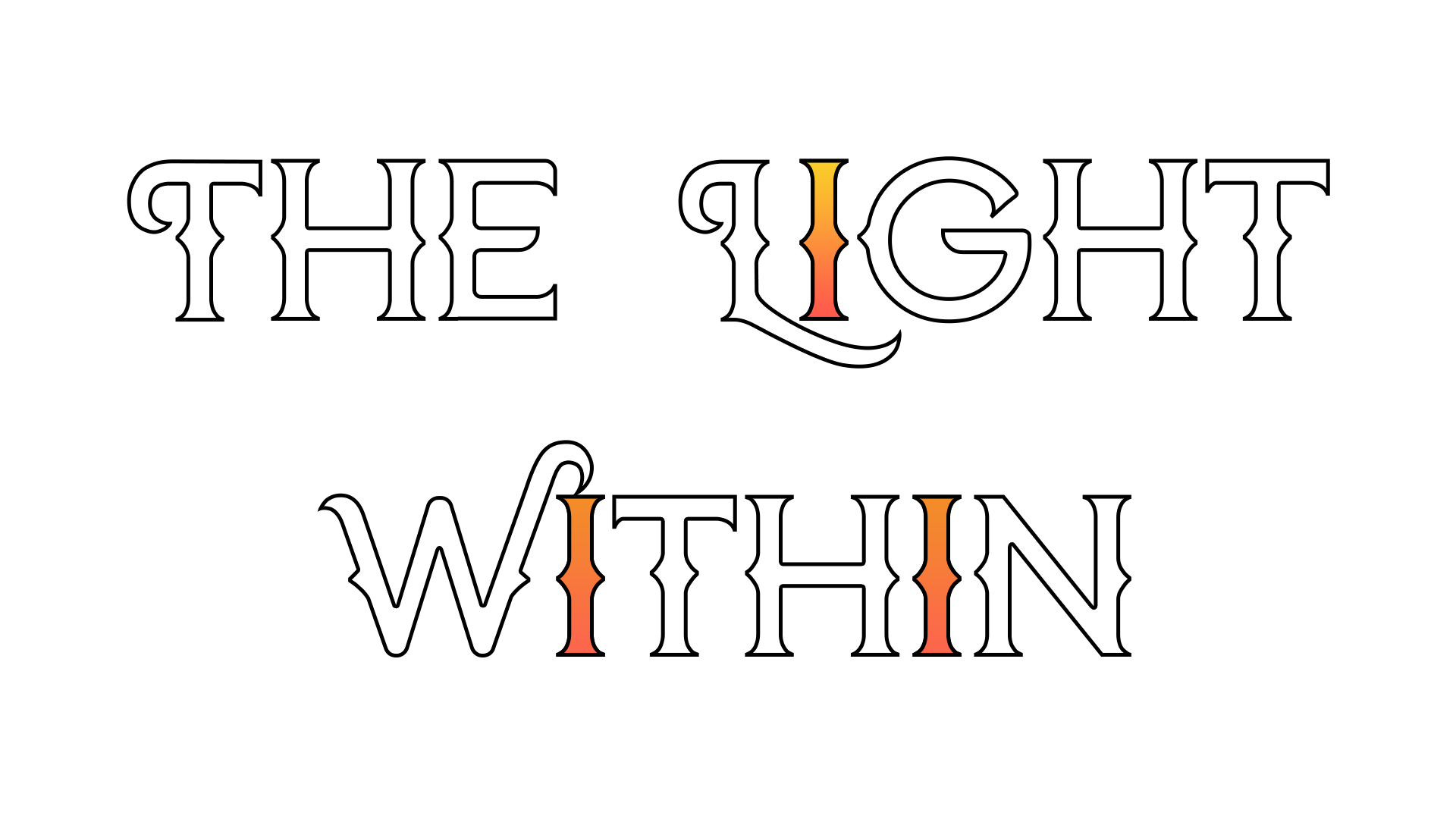 The Light Within
A downloadable game for Windows
About the Game
The Light Within is a prototype created as part of an exploration into how video games can help mitigate symptoms of chosen mental health illnesses. You will need to guide the main character's representation of their conscious mind inside a dreamy landscape as you try to reunite their conscious mind with their unconscious counterpart to begin a healing process to overcome their mental health illness.
Not all design features were able to be fully implemented in time but I hope it is still an enjoyable experience!
Featuring:
An OST created solely for the project
Personalisation - in-game elements which changed based on your responses
An original stylised world
A variety of visual effects
A companion to keep you company along the wa
Install instructions
Download the zip files and open the game to start playing!
! Please note !
Since the game generates a .txt file for storing your responses to the quiz segment, it may trigger a firewall or antivirus warning!